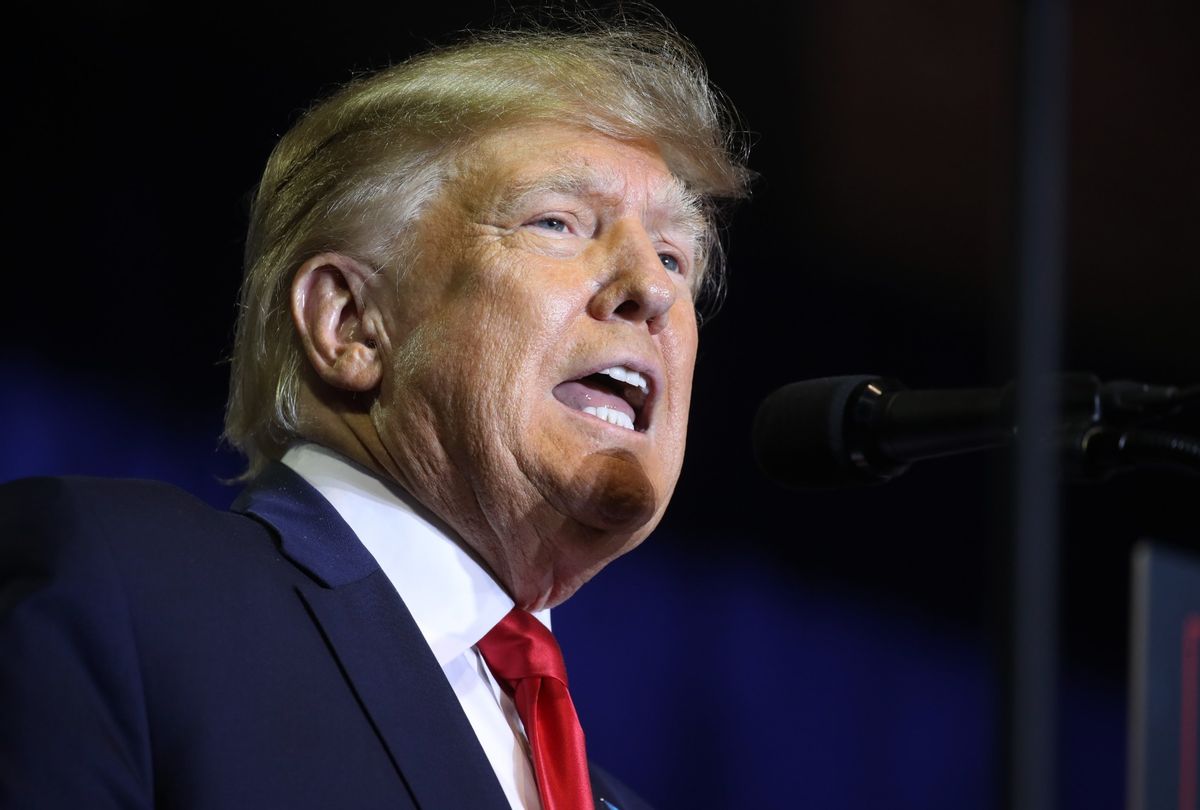 On Wednesday, twenty House Republicans went against the stream in an unexpected act of unity with Democrats — voting to block the decision to censure Rep. Adam Schiff (D-Calif.), who was involved with investigations related to Trump's ties to Russia.  
This comes after Rep. Anna Paulina Luna (R-Fla.) proposed the move against Schiff on the basis that he "exploited his positions on HPSCI (House Permanent Select Committee on Intelligence) to encourage and excuse abusive intelligence investigations of Americans for political purposes," according to Newsweek. 
Per reporting by The Hill, "Luna brought the resolution to the floor as a privileged resolution the same day that former President Trump — who was investigated by Schiff, which sparked GOP ire — pleaded not guilty to 37 counts following a Justice Department indictment on allegations that he improperly retained classified documents and refused to return them. Luna, a Trump ally, first introduced the measure May 23."
Sounding off against these 20 Republicans who disagreed with his wishes to go after Schiff, Trump called for their replacement via a statement made to Truth Social on Friday night.
"Anna Paulina Luna is a STAR. She never gives up, especially in holding total lowlifes like Adam "Shifty" Schiff responsible for their lies, deceit, deception, and actually putting our Country at great risk, for which he should be imprisoned," Trump wrote. "He is a Leaker and a Scoundrel. Any Republican voting against his CENSURE, or worse, should immediately be primaried. There are plenty of great candidates out there!"
---
Want a daily wrap-up of all the news and commentary Salon has to offer? Subscribe to our morning newsletter, Crash Course.
---
 In a statement made following the decision to table his censure, Schiff said, "MAGA Republicans are going after me because I dared to hold Donald Trump accountable. These efforts to intimidate me will not succeed. I will always defend our democracy."
Read more
about this topic