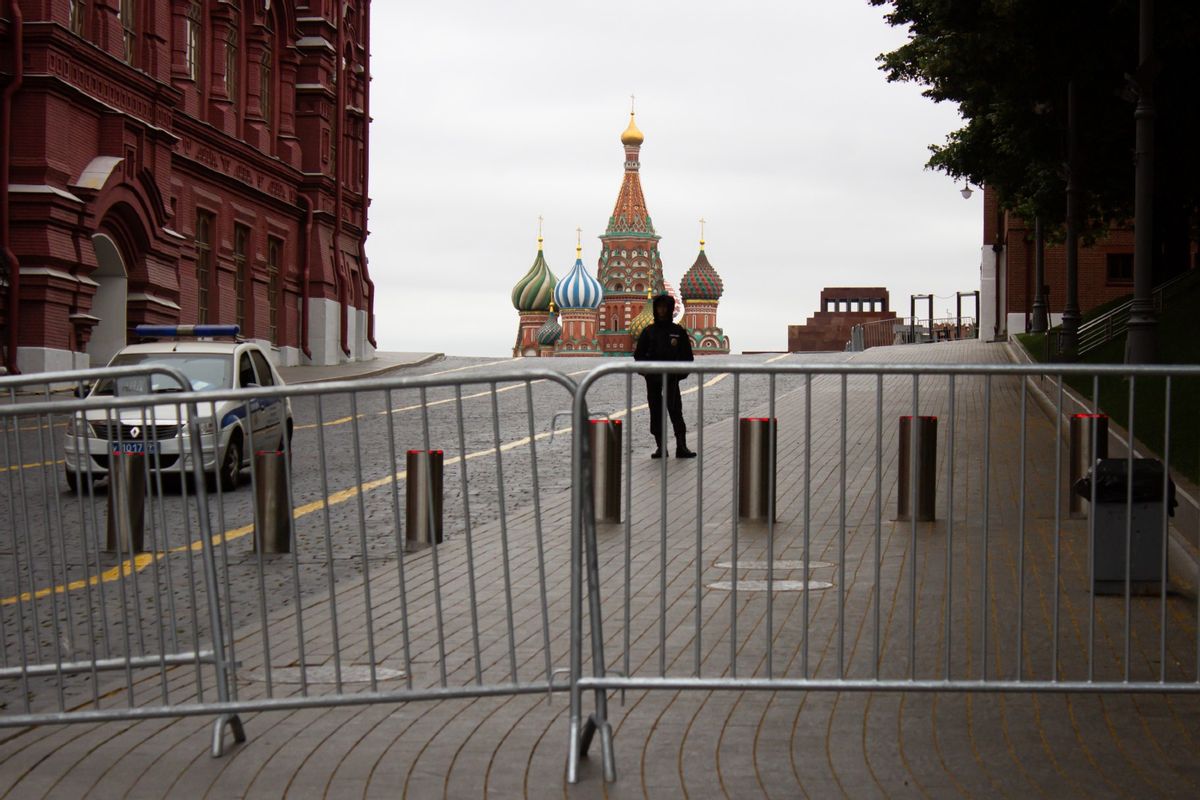 Yevgeny Prigozhin's Wagner private army has pulled back from their advance into Moscow on Saturday, agreeing to retreat towards Belarus in a deal struck that will spare them prosecution for their rebellion.
After previously stating that his army had no intention of backing down, the fray fizzled out rather quickly, with Prigozhin later stating that he wished to avoid bloodshed.
Per reporting from Politico, "ultimately, Moscow appeared an improbably ambitious target for Prigozhin and Russian regular forces appeared unable to do much to counter Prigozhin in the south."
"During this time we did not spill a single drop of blood of our fighters," Prigozhin said in the aftermath. "Taking responsibility for the fact that Russian blood will be shed — on one side — we will turn our columns around and go in the opposite direction to field camps, according to the plan," he said.
Prior to the rebellion retreating, Belarusian leader Alexander Lukashenko issued a statement "claiming he held talks throughout the day with the outspoken oligarch" and that they'd come to an agreement.
"Yevgeny Prigozhin accepted the proposal of the president of Belarus, Alexander Lukashenko, to stop the movement of armed personnel of the Wagner company inside Russia, and take additional steps to de-escalate tensions," a statement from Lukashenko's office detailed.
---
Want a daily wrap-up of all the news and commentary Salon has to offer? Subscribe to our morning newsletter, Crash Course.
---
Ukrainian President Volodymyr Zelenskyy issued a statement in response to the events of Saturday saying, "Today, the world saw that the bosses of Russia do not control anything. Nothing at all. Complete chaos. Complete absence of any predictability . . . The longer your troops stay on Ukrainian land, the more devastation they will bring to Russia. The longer this person is in the Kremlin, the more disasters there will be."
Read more
about this topic