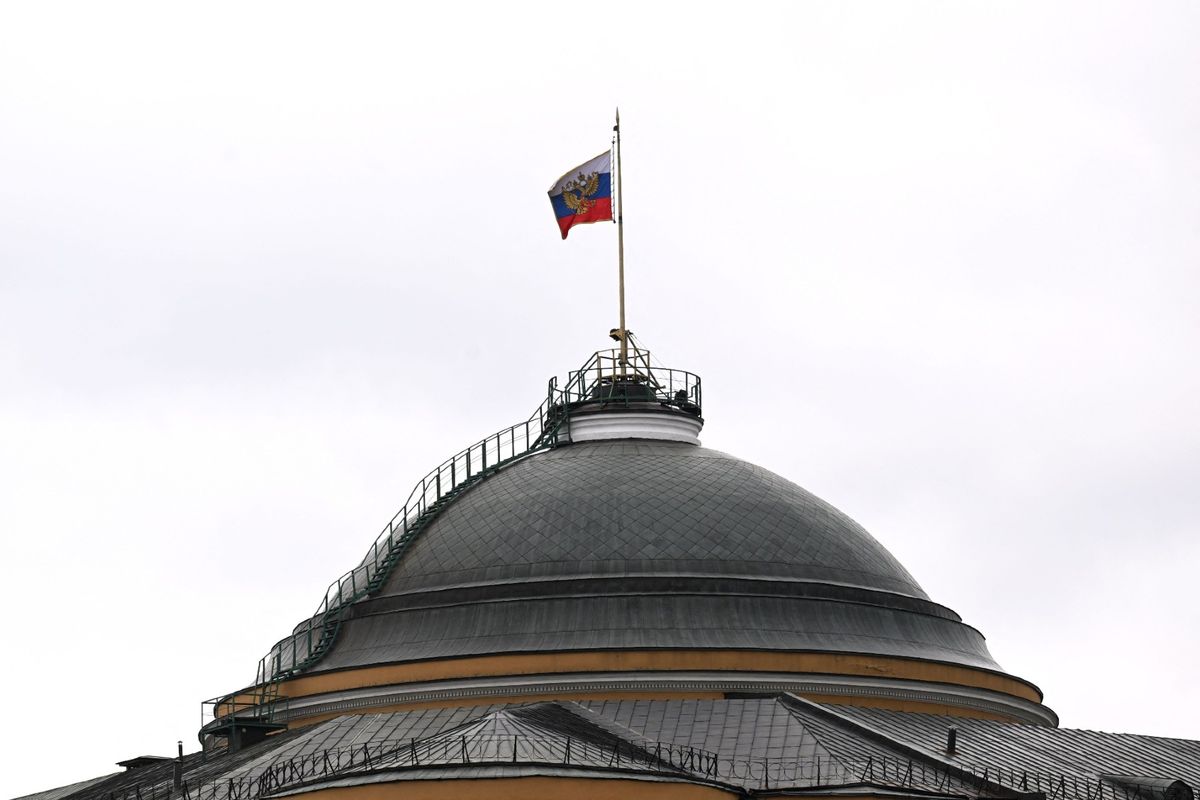 On Saturday, Russian President Vladimir Putin delivered a statement vowing "harsh punishment for the organizers of an armed rebellion spearheaded by mercenary chief Yevgeny Prigozhin," according to AP News, referring to the uprising from Prigozhin's Wagner private army as "a stab in the back."
Per Britain's Ministry of Defense, "Prigozhin's private army appeared to control the military headquarters in Rostov-on-Don, a city 660 miles (over 1,000 kilometers) south of Moscow that runs Russian operations in Ukraine,"  with mercenaries making further headway as the day progressed.
"All those who prepared the rebellion will suffer inevitable punishment," Putin said in his address. "The armed forces and other government agencies have received the necessary orders." 
In response, Prigozhin said there were no plans for surrender, stating, "we do not want the country to live on in corruption, deceit and bureaucracy."
In the latest updates, "Chechnya leader Ramzan Kadyrov, who has a substantial military, has ordered his troops to surround the Wagner mercenaries currently occupying Rostov," per a tweet from Britain First leader Paul Golding, along with footage from the scene.
---
Want a daily wrap-up of all the news and commentary Salon has to offer? Subscribe to our morning newsletter, Crash Course.
---
 "We are fighting for the lives and security of our people, for our sovereignty and independence, for the right to remain Russia, a state with a thousand-year history," Putin said regarding the attack. "All those who deliberately stepped on the path of betrayal, who prepared an armed insurrection, who took the path of blackmail and terrorist methods, will suffer inevitable punishment, will answer both to the law and to our people."
Per Reuters, "Prigozhin, whose private army fought the bloodiest battles in Ukraine even as he feuded for months with the top brass, said he had captured the headquarters of Russia's Southern Military District in Rostov without firing a shot."
With The White House keeping tabs on the situation, there have been reports that Putin has fled Russia via plane, which the Kremlin denies.
"Putin is working at the Kremlin," his spokesman Dmitry Peskov told the Tass news agency. But Independent reports that "One of several planes that Putin uses for official visits took off from Moscow at 2.15pm local time," and that "less than half an hour later, it went off radar about 150 kilometers from Putin's official residence."
Read more
about this topic