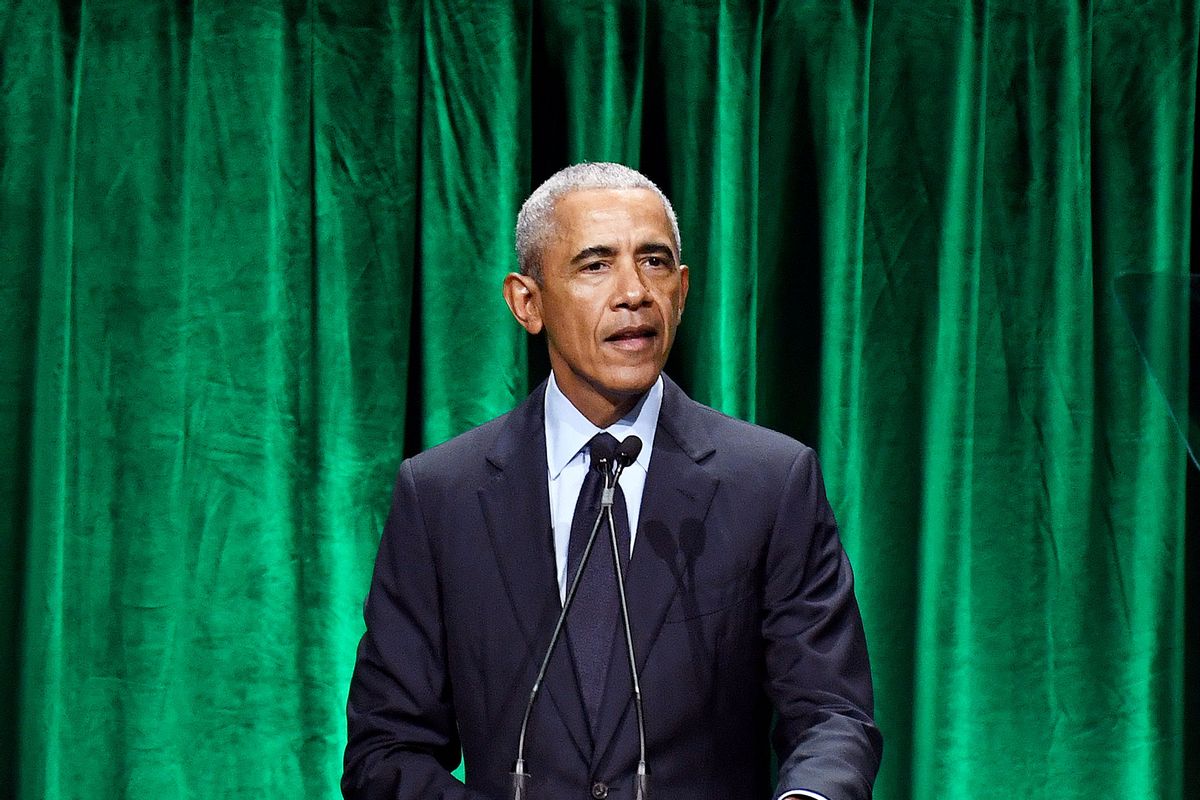 A Donald Trump supporter and accused Jan. 6 rioter was arrested near the home of former President Barack Obama Thursday, local law enforcement told NBC News.
Taylor Taranto, 37, was first identified by online sleuthing group Sedition Hunters in August 2021 for his role in the Jan. 6 Capitol attack. He is being sued by the widow of a Washington D.C. police officer who died by suicide and recently appeared at the sentencing of his co-defendant in the lawsuit, David Walls-Kaufman. The lawsuit alleges both men were involved in the assault of Officer Jeffrey Smith during the insurrection, and both men have denied the accusation.
Walls-Kaufman was arrested last year in connection to the Capitol attack and has already received a sentence. Taranto, however, had not been charged.
According to his social media accounts, Taranto has been living in a van near the Washington jailhouse in recent weeks. In posts, he has repeatedly pondered why he hasn't yet been arrested in connection to Jan. 6 and has also uploaded a YouTube video of himself inside the Capitol during the attack.
In a statement, Washington police said that Taranto was arrested under an outstanding warrant and been charged as a fugitive from justice but did not specify what the warrant was for. The department said that the explosives disposal team swept the van near where Taranto was arrested, clarifying that the community faces no active threat.
---
Want a daily wrap-up of all the news and commentary Salon has to offer? Subscribe to our morning newsletter, Crash Course.
---
Earlier Thursday, a Truth Social account that uses the same screen name as Taranto's social media accounts re-posted a post from Trump that contains what is alleged to be the address of the Obamas' Washington home and mentions the residence is near a mosque. "Got them surrounded!" the account wrote.
In reviewing Taranto's telegram account, NBC News found that its last post included a link to a website lauding conspiracies about the Obamas' home. 
It is not yet clear when Taranto could make an appearance in court, and a spokesperson for Obama did not respond to NBC News' request for comment.
Read more
about the January 6 probe